Client Services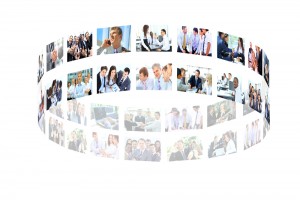 Nationwide reach. Industry specific staffing solutions.
Built on a long-standing tradition of excellence, Source One Technical Solutions is dedicated to servicing your needs through reliable service and personal attention.
As a nationwide provider of services we specialize in:
Staff Supplementation
Statement of Work
Permanent Staffing
BPO Outsourcing
Our areas of specialty are Information Technology, Engineering, Clinical & Scientific, Accounting & Finance as well as other professional categories.
In-depth candidate analysis and selection process.
Our in-depth client analysis and employee selection process has enabled us to accurately assess our candidate's skills and successfully match them to the specific needs of Fortune 100 clients for over 2 decades.
Source One has built a senior level recruiting staff to offer you an existing and expansive network of talent. This allows us to pull from a talent pool that includes proven high-performing professionals, many of whom are passive job seekers and not available through conventional recruiting methods.
Proven results across a variety of industries.
The principals at Source One Technical Solutions have a 20 year history of maintaining deep relationships with organizations.  They take pride in providing the staffing solutions that allow their clients to grow their business today and in the future and look to provide personalized service in the following industries.
Pharmaceutical & Health Care
Technology
Financial Services
Media & Publishing
Retail & Management
Energy & Transportation
Get started with Source One Technical Solutions today.
Contact Source One Technical Solutions and learn how we can help you grow your business today!